Howard Ostrow
Oracle Database Architect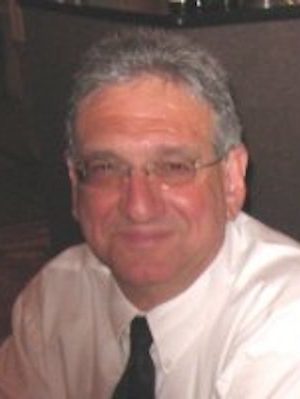 CAREER OVERVIEW
An Oracle Certified Master and nationally recognized Oracle RAC expert, Howard Ostrow has worked in the computer industry for almost 30 years. He started as an Oracle database programmer, then moved into Oracle education, creating, managing and delivering Oracle and Unix training as a defense contractor for the US Navy and Marines.
What followed was a 15-year career at Oracle Corporation: half in education and half in consulting:
At Oracle Education, Howard filled several key roles:

Global Curriculum Manager – Managed the global rollouts and technical environments for the Database Administration track.
Senior Principal Instructor – Taught the Database Administration track for Oracle University.
Training Manager – Created, managed and delivered Oracle and Unix training as a defense contractor for the US Navy and Marines. Managed a team of trainers who worked onsite at the Space and Naval Warfare Systems Center (NRAD).

At Oracle Consulting, Howard wore two hats:

In-House Training Manager – Managed technology training for the Deep Dive Education Program, and authored/taught classes in Oracle RAC, Oracle EBS on RAC, Data Guard, Oracle Enterprise Manager Grid Control, and Streams.
Technical Director – Provided advanced DBA services to customers for the Advanced Technology Solutions (ATS) Consulting group, resolving critical technical issues for some of Oracle's largest customers.
Howard has done independent consulting for Arc DBA Consulting since 2009, specializing in Oracle Maximum Availability Architecture (MAA) design, implementation, and training, and integrating its technologies, notably Oracle Database, RAC, Data Guard, Backup & Recovery and Oracle Enterprise Manager (OEM).